What is new at Alresford Rotary.
We have been busy in lockdown and continue to meet virtually, a practice that will form part of the routine even after lockdown and which has allowed participation by Rotarians wherever they find themselves, including our long-standing honorary member, Brian Ranger, all the way from his house in Cannes. The annual 10k Road Race became a virtual race for local people that saw over 50 residents of Alresford and Four Marks run the 10k route and send their times to us. In return, they received a medal in the form of a biscuit baked by Arlebury Café owner Becky Smith. The money raised will be donated to the local NHS and to support local hardship cases.
Our charitable donations have continued; over the past 1
2 months we have given over £16,000 to local and international charities. Locally we have provided £4,500 for benches on the Watercress Way, £1000 to Ropley Primary School and £1000 towards the Eel House restoration, plus numerous smaller donations to those in need and other good causes. Overseas donations have included £1500 for the provision of medical supplies in Zimbabwe and continued support for Michael Clarke's SEPIA work in Ghana.
Mass participation events may be possible over the coming months, but there is so much uncertainty over-rules and permissions that planning is almost impossible for a small community organisation. So, after all these years, the decision has been taken not to hold the torchlight procession, bonfire and fireworks. We're looking into what we might be able to do to keep something in the calendar, but it won't be nearly as spectacular or so much of a community event.
Join one of the world's largest networks of volunteers and start making a difference.
Like many volunteer organisations, Rotary has suffered a decline in membership in recent years. The pace of life and a change in the way people want to volunteer and support their local communities and good causes around the world has changed. We've taken the time in lockdown to consider how we are going to change and have plans for a simpler, more inclusive form of organisation that we hope will appeal to those who want to help others, but for whom the old, rather staid model didn't work.
We're planning to move away from our rather formal Monday evening meetings to a mixture of online and more relaxed social events designed to bring people together in order to plan our community and fund-raising events. We're looking for community-spirited volunteers to join us. If you're interested in working inside the world's largest voluntary service organisation that has real global reach and that tackles some of the hardest problems society at large faces (poverty, sanitation, clean drinking water, polio, preventable blindness and the environment) but also cares for local good causes, then Rotary is for you.
If you travel nationally or internationally and want a free pass to meet others like you wherever you may be (there are 1700 Rotary groups in UK and 33000 across the globe) then Rotary is for you. If you enjoy the challenge and satisfaction of organising community events that make Alresford what it's famous for, then you should get in touch. It does matter if you're 18 or 80 if you care and want to make a difference if you're not afraid to get your hands dirty and if you want to meet other people just like you, please contact us.
There are so many projects and activities for you to get involved in as part of Rotary. Our impact starts with you.
Meetings – We're planning to move away from our rather formal Monday evening meetings to a mixture of online and more relaxed social events designed to bring people together in order to plan our community and fund-raising events.
Service above self – Rotary brings together people from all walks of life. Getting involved with Rotary provides benefits to not only communities but our members as well.
Regular activities:
In addition to a wide range of one-off community and charity projects, Alresford Rotary manage regular and annual events, including:
The Alresford 10k Run
Bonfire Night firework celebrations
Kids Out
Senior Citizens Days Out
Christmas Tree Market
Hampshire Quiz of the Year
Christmas Shoebox Project
Supporting St John's Apple Day
Find out more about all these events on the Activities page.
Social networking – Rotary is a great way to expand your social circles, meet new people and make lasting friendships, all while having fun and making a difference.
Develop your skills – You can share your personal and vocational skills, take up leadership roles, as well as learning from fellow members on activities such as project planning, communications and service delivery.
Fighting disease –  Since 1985, Rotary's key humanitarian priority has been to rid the world of polio. Rotary spearheaded the campaign at a time when there were over 1,000 cases a day in 125 countries, paralysing and even killing children. Today, the number of cases is down by 99.9%. Together, we step up to the world's biggest challenges and after three decades, Rotary is on the brink of ending polio now and forever.
Disaster relief  – Rotary supports a number of emergency response charities, providing immediate relief in the face of disasters. Rebuilding communities in the long term is just as important as responding following the immediate aftermath of a disaster.
Educating the world – We believe education is a right, regardless of where you live or how old you are. Everyone should have the opportunity to learn, and those skills ripple through communities and change people's lives. Worldwide, 250 million children don't have basic reading or maths skills. Rotary projects and activities help to give children access to education for the very first time. We build schools, we supply books and computers for classrooms and we train teachers. We are dedicated to inspiring and facilitating learning at all ages.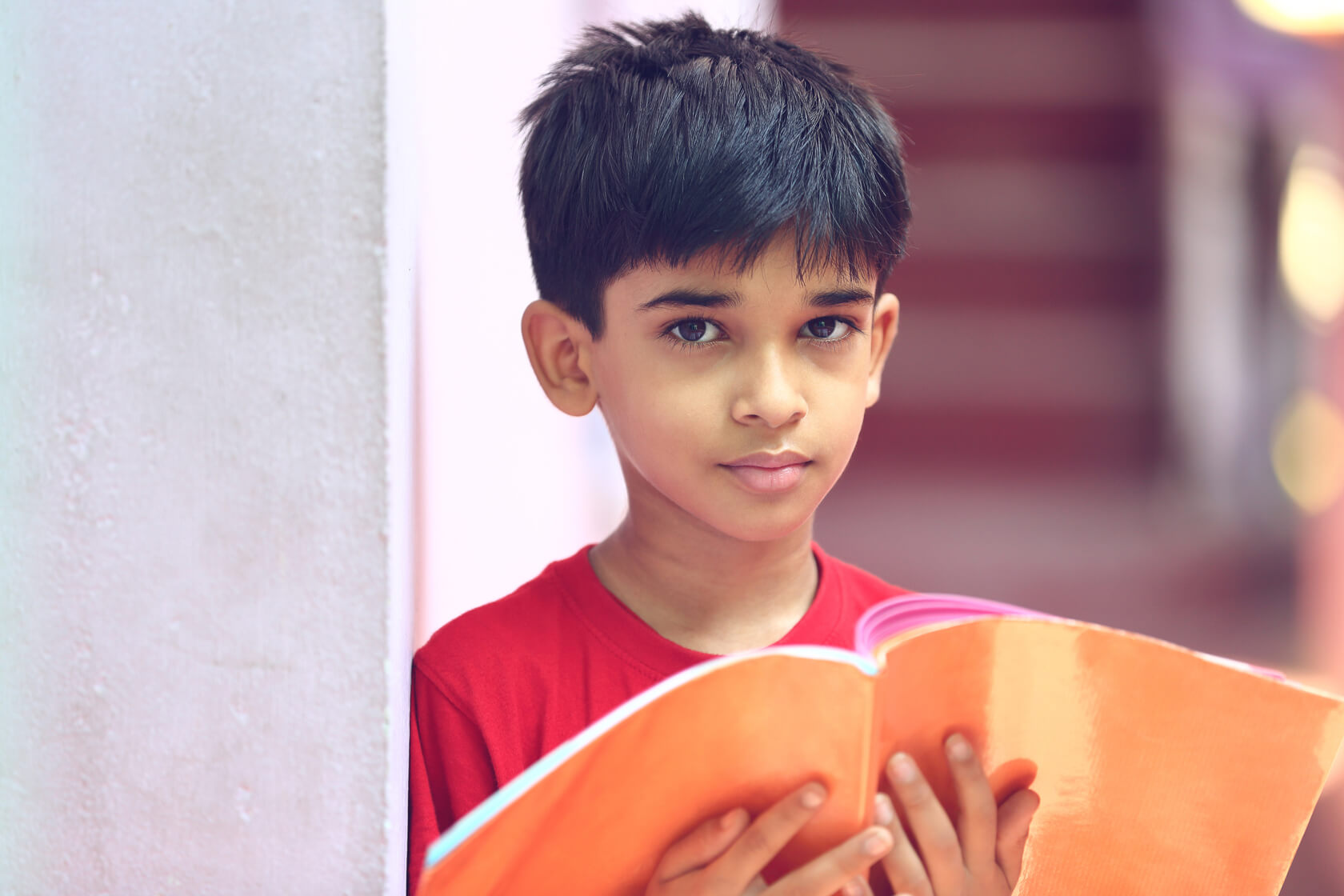 Youth Exchange and scholarships:
Rotary Youth Exchange provides life-changing foreign exchange opportunities for 9,000 young people worldwide. Rotary also runs a range of scholarships for international camps and tours, aimed at encouraging personal development, while at the same time helping to further world understanding. For further information about this, or anything else about Alresford Rotary, contact any Rotary club member, or email us via the Contact page.
Rotary Wessex – District 1110
Rotary Clubs are organised into Districts. Ours is Rotary Wessex, or, more formally, District 1110. The District Website is here.