Join one of the world's largest networks of volunteers and start making a difference.
Rotary is one of the world's largest and most successful global membership and humanitarian volunteer organisations, with 1.2 million members in over 200 countries.
In Great Britain and Ireland  47,000 Rotary members  are volunteering their time and talents to tackle challenges at home and abroad. A  significant worldwide organisation promoting goodwill, peace and cooperation between people of diverse ethnic and social backgrounds without any religious or political association.
Rotarians are People of Action, ready to turn their ideas and vision into lasting change, by creating opportunities, supporting those who need it most and transforming their lives.
Where others see problems, we see solutions: tapping into our professional skills, expertise and knowledge to make a difference. People of Action use their time, energy and passion to mobilise their communities to get the job done.
There are so many projects and activities for you to get involved in as part of Rotary. Our impact starts with you.
Meetings – We meet most Monday evenings at 7:15 for 7:30 pm at The Swan Hotel, West Street, Alresford. If you would like to visit, please call the Club Secretary Stephen Pinch on 01962 732064 or mob. 07852566888 before 08.45 am Monday, to assist the restaurant in catering.
Service above self – Rotary brings together people from all walks of life. Getting involved with Rotary provides benefits to not only communities, but our members as well.
Regular activities:
In addition to a wide range of one-off community and charity projects, Alresford Rotary runs stages regular and annual events, including:
The Alresford 10k Run
Bonfire Night firework celebrations
Kids Out
Senior Citizens Days Out
Christmas Tree Market
Hampshire Quiz of the Year
Christmas Shoe box Project
Supporting St John's Apple Day
Find out more about all these events on the Activities page.
Social networking – Rotary is a great way to expand your social circles, meet new people and make lasting friendships, all while having fun and making a difference.
Develop your skills – You can share your personal and vocational skills, take up leadership roles, as well as learning from fellow members on activities such as project planning, communications and service delivery.
Fighting disease –  Since 1985, Rotary's key humanitarian priority has been to rid the world of polio. Rotary spearheaded the campaign at a time when there were over 1,000 cases a day in 125 countries, paralysing and even killing children. Today, the number of cases is down by 99.9%. Together, we step up to the world's biggest challenges and after three decades, Rotary is on the brink of ending polio now and forever.
Disaster relief  – Rotary supports a number of emergency response charities, providing immediate relief in the face of disasters. Rebuilding communities in the long term is just as important as responding following the immediate aftermath of disaster.
Educating the world – We believe education is a right, regardless of where you live or how old you are. Everyone should have the opportunity to learn, and those skills ripple through communities and change people's lives. Worldwide, 250 million children don't have basic reading or maths skills. Rotary projects and activities help to give children access to an education for the very first time. We build schools, we supply books and computers for classrooms and we train teachers. We are dedicated to inspiring and facilitating learning at all ages.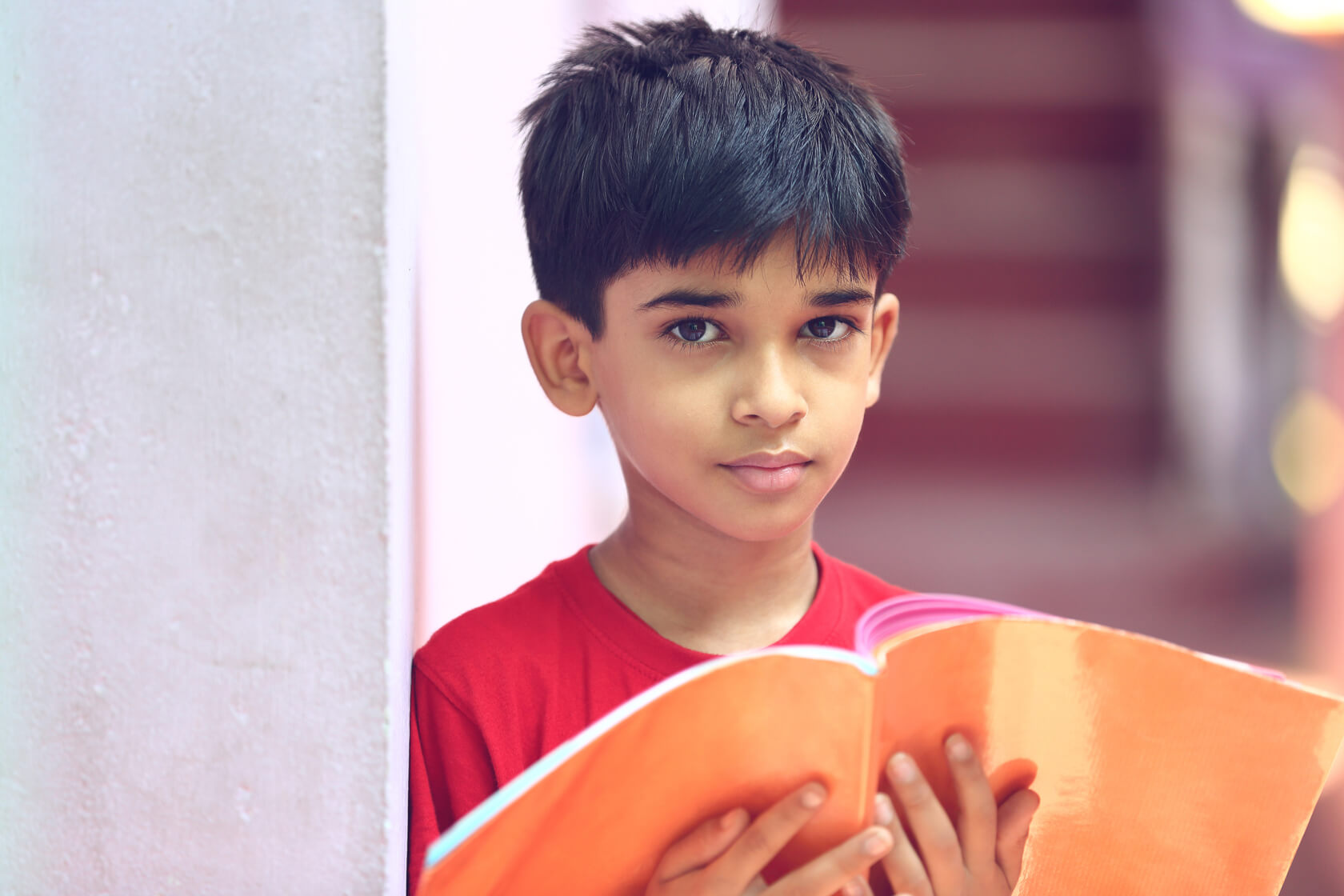 Youth Exchange and scholarships:
Rotary Youth Exchange provides life-changing foreign exchange opportunities for 9,000 young people worldwide. Rotary also runs a range of scholarships for international camps and tours, aimed at encouraging personal development, while at the same time helping to further world understanding. For further information about this, or anything else about Alresford Rotary, contact any Rotary club member, or email us via the Contact page.
Rotary Wessex – District 1110
Rotary Clubs are organised into Districts. Ours is Rotary Wessex, or, more formally, District 1110. The District Website is here.